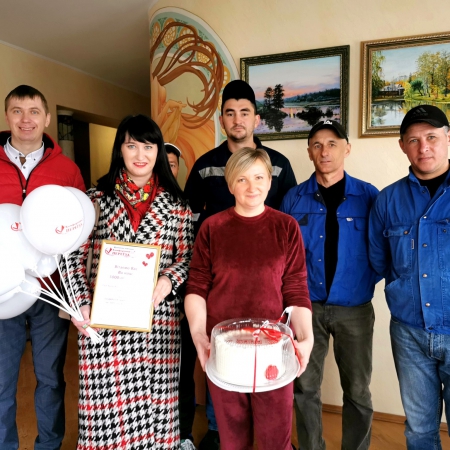 Anniversary 5000th client !!!
On the occasion of such an event, Natalia Leshchyshyn received a delicious cake and a 50% discount on moving!
By the way, Natalia donated this furniture to the Geriatric Boarding House in Ivano-Frankivsk. Glad to be able to join such a good cause.
We are grateful to all clients who have been choosing us as reliable relocation partners for 13 years.
"Love your family, appreciate things and move with us!"